AES – Overview
---

Founded in 1999 in Lower Normandy near Mont Saint Michel, over the years AES have become experts in manual winding of electric micromotors for rotating machines for the industrial sector with high technological added value.
AES' vocation is to excel in the electric motors field. AES manufactures products or complex systems with high added value and supports its customers throughout all development phases, from the initial design until completion.

Fields of activity
---
AES provides wound electromechanical components for use in applications that are demanding both in terms of performance and reliability, and safety. This precision makes AES a reference supplier in fields such as aircraft, space, defense, transportation, petrochemicals, the technology industry, renewable energy—to numerous manufacturers and motor equipment suppliers of international renown.
Our References
---
Key accounts in the aircraft and defense industries have selected us to carry out some of their projects.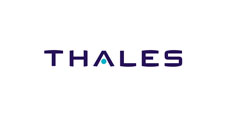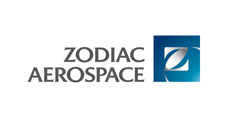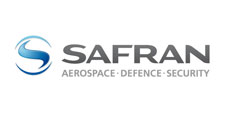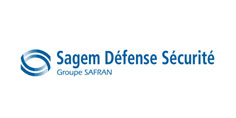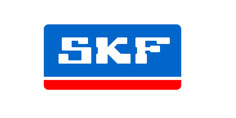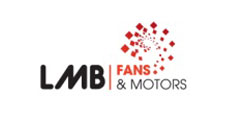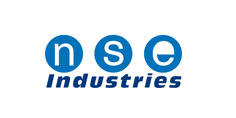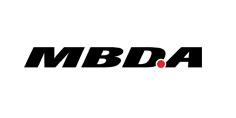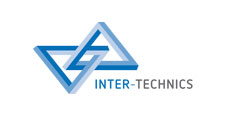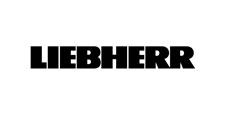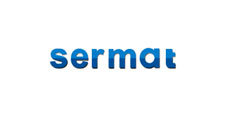 This partnership has enabled AES to participate on programs with :